LINCOLN CO-PILOT360™ 2.1
The Lincoln Corsair SUV offers thrilling and effortless performance with three available advanced driver-assist systems. Standard on all models, Lincoln Co-Pilot360 2.1 features more standard features when compared to the previous model year. New for the 2023 model-year is ActiveGlide 146 1.2 that allows you to drive hands-free while being monitored by a driver-facing camera to make sure you're keeping your eyes on the road. When initiated, ActiveGlide 1.2 will also automatically change lanes for you when you turn on your blinker.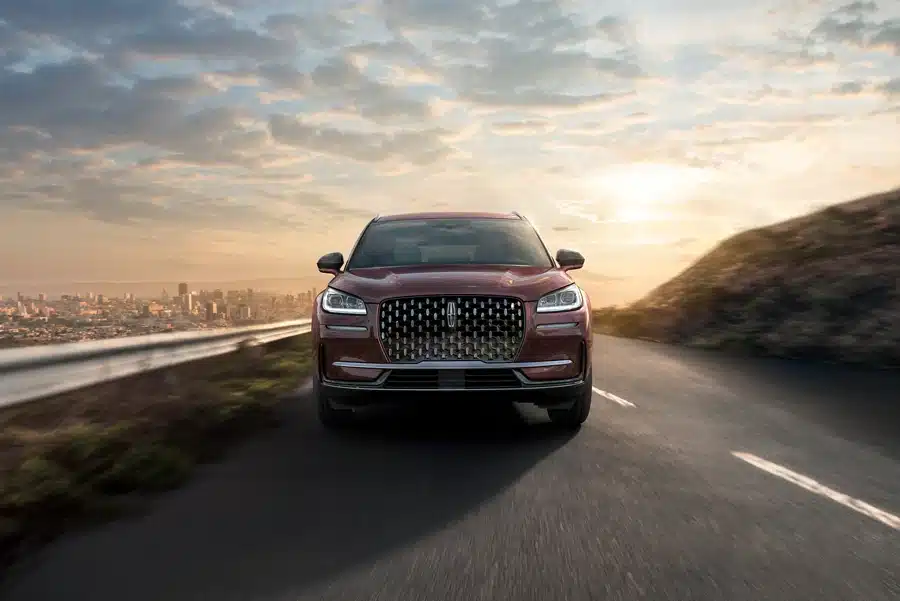 A FORWARD-FACING FACADE
The resculpted front-end of the 2023 Lincoln Corsair makes a stunning visual impact. A new and striking grille design creates interesting light play along liquid flowing lines. Slanted headlamps give the impression of seductive eyes with effortless awareness.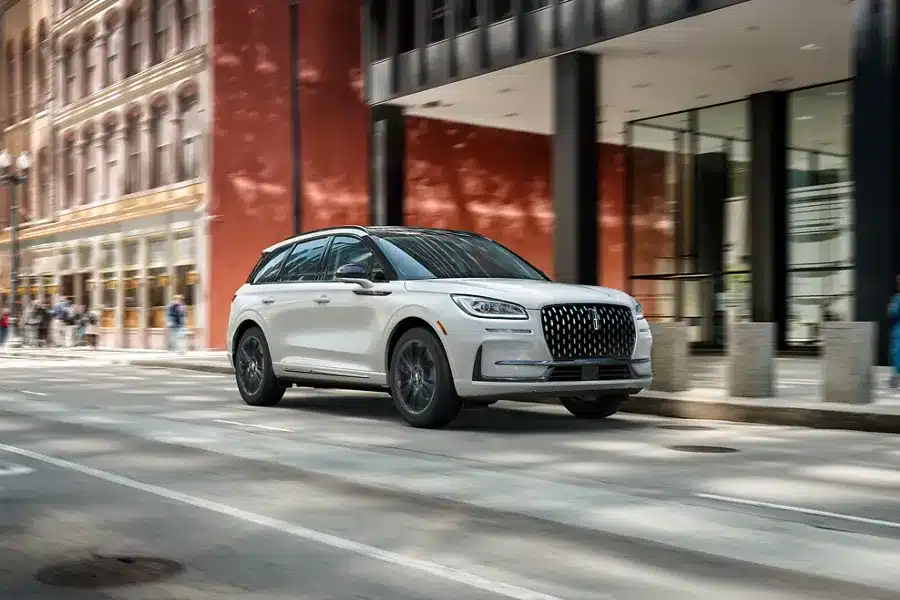 BOLD CRAFTSMANSHIP
New colour offerings on the Corsair create an immersive interior. Smoked Truffle is an unexpected, modern neutral that wraps you in hushed hues and elevates the organic shapes inside the vehicle. Eternal Red provides a sharper, sleeker look that exudes the energy of power, pleasure. Additionally, new Finestra aluminum adds tasteful adornment.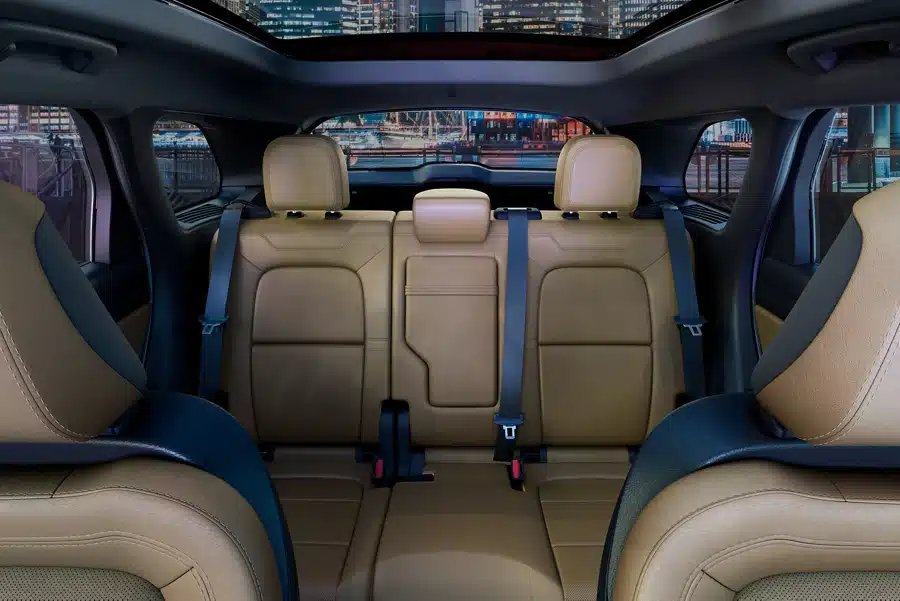 DRIVER EXPERIENCE
Step into your personal cockpit. The cabin of the Lincoln Corsair SUV provides a supremely comfortable setup so you can control your vehicle with confidence. Available Perfect Position 24-way front seats with Active Motion massage help to ease tension away, while an available heated leather-wrapped steering wheel with tilt/telescoping steering column makes commanding your craft feel natural. Further, Personal Profiles let you customize settings for audio, display, advanced driver-assist system features and seating.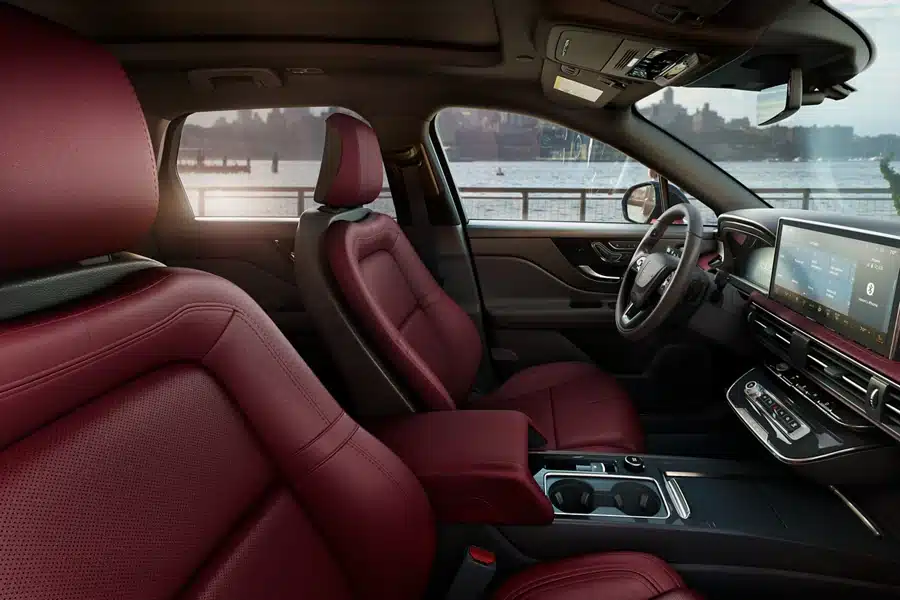 EXPLORE
COLOUR OPTIONS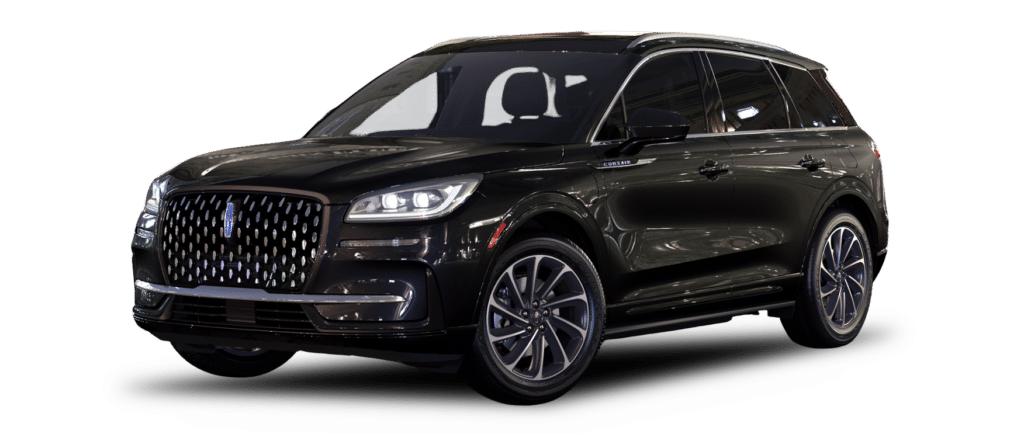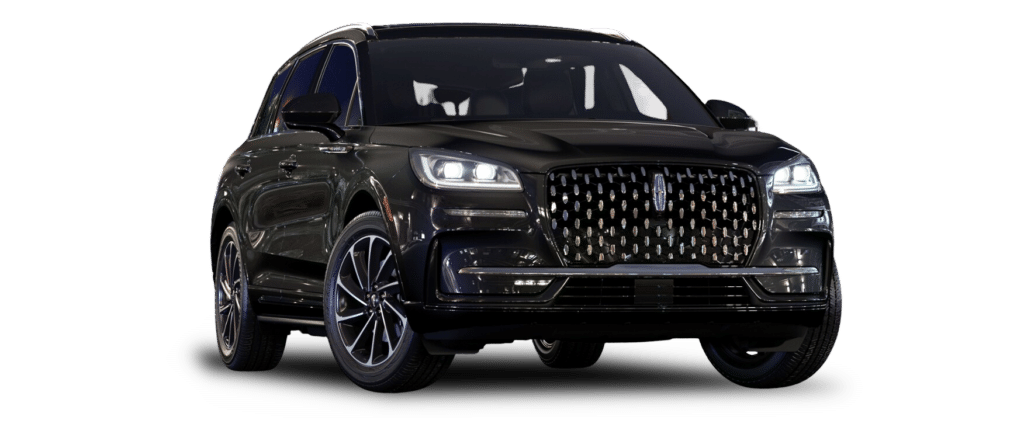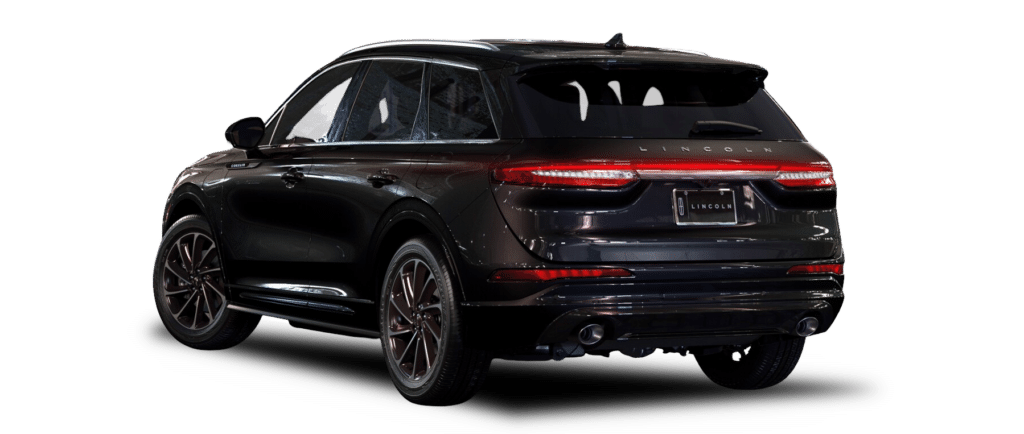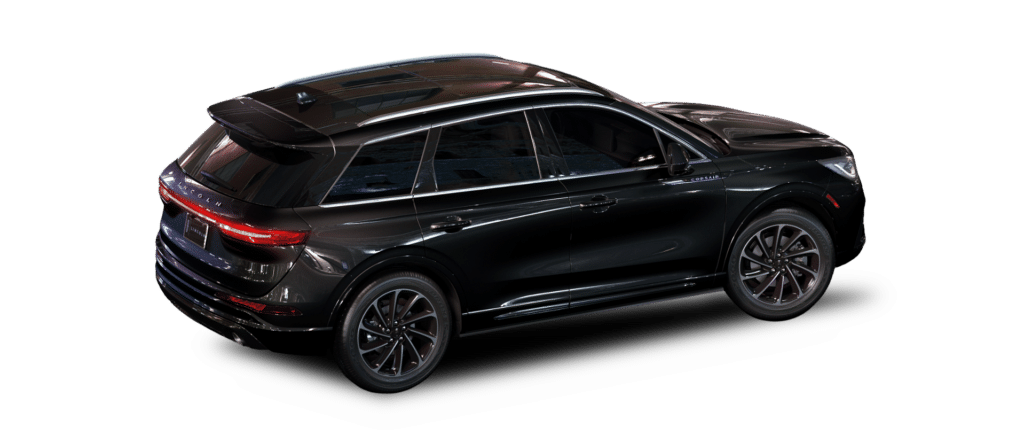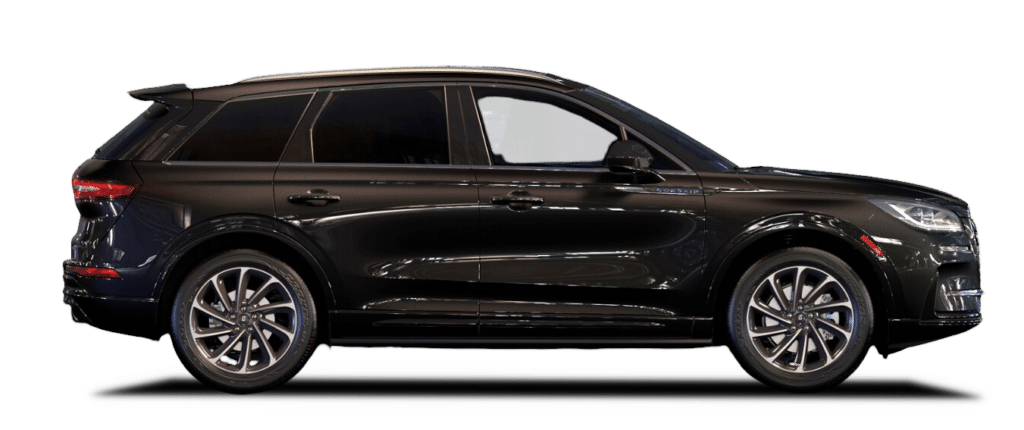 EXPLORE GALLERY
Select an image or open the entire gallery
Exterior
Interior
VIEW FULL GALLERY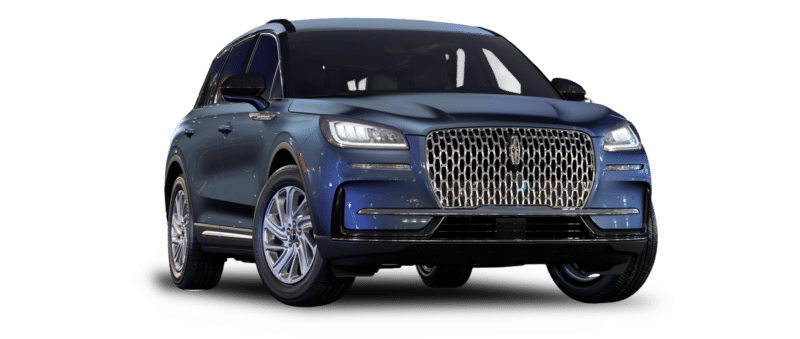 Standard
Lease from as low as
$173
+tax/Weekly
with $0 cash down
6.99%
48 months
16000 Kms
VIEW INVENTORY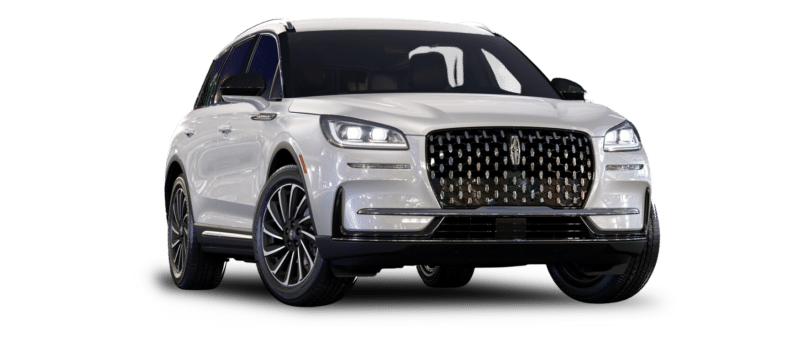 Reserve
Finance from as low as
$206
+tax/Weekly
with $0 cash down
Lease from as low as
$184
+tax/Weekly
with $0 cash down
6.99%
48 months
16000 Kms
VIEW INVENTORY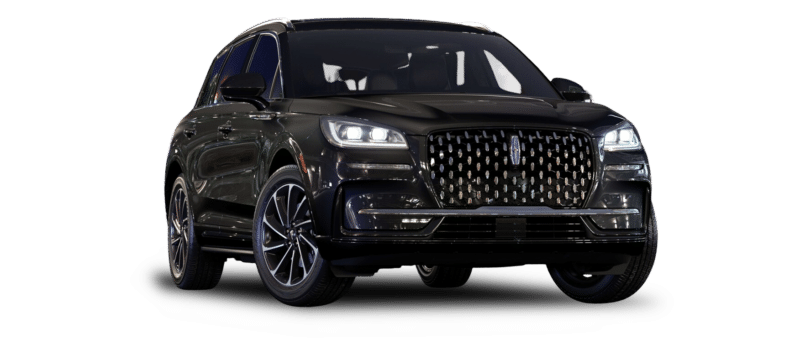 Grand Touring
Finance from as low as
$248
+tax/Weekly
with $0 cash down
Lease from as low as
$231
+tax/Weekly
with $0 cash down
8.99%
48 months
16000 Kms
VIEW INVENTORY