ACTIVEGLIDE
Move through space with effortless grace. This vehicle has standard ActiveGlide 173 hands-free highway driver-assist technology that allows you to operate your Navigator SUV hands-free, while keeping your eyes on the road. This feature is compatible on pre-qualified sections of divided highways called Hands-Free Blue Zones that make up more than 200,000 km of North American roads.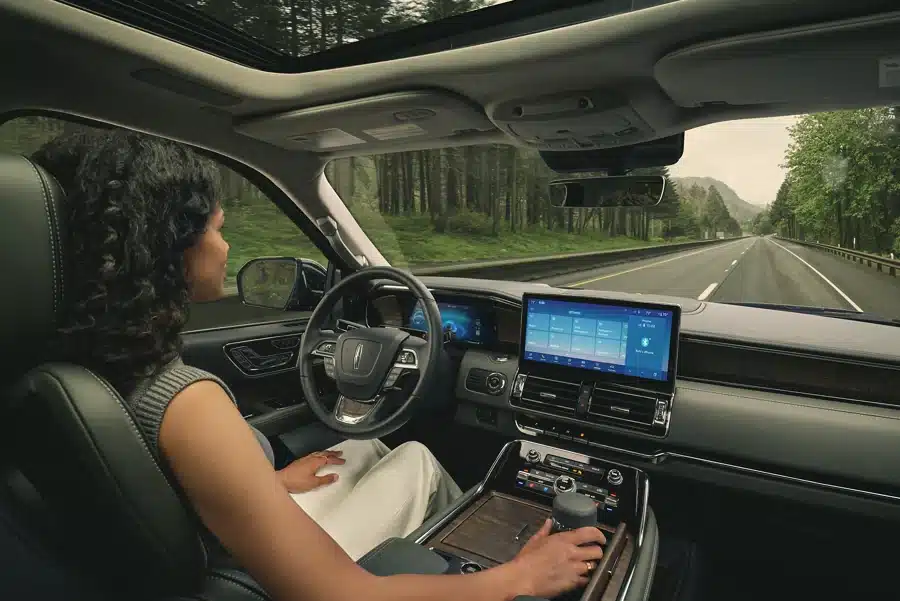 INTELLIGENT ADAPTIVE CRUISE CONTROL
Intelligent Adaptive Cruise Control with Stop-and-Go10 capability makes for an easy drive. When the Navigator is in adaptive cruise mode, radar scans the road ahead and detects if you are approaching slower traffic. The system can automatically brake and accelerate to keep you at your set speed or follow with the pace of traffic when speeds are below your set speed. With the addition of Stop-and-Go, the feature can bring your vehicle to a complete stop in congested traffic and resume driving as traffic begins to move10.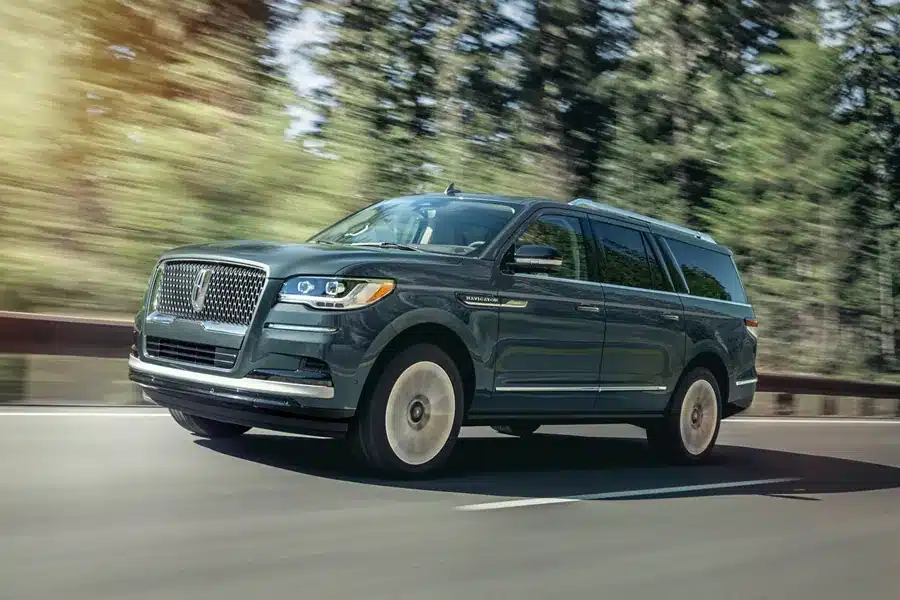 EXPLORE
COLOUR OPTIONS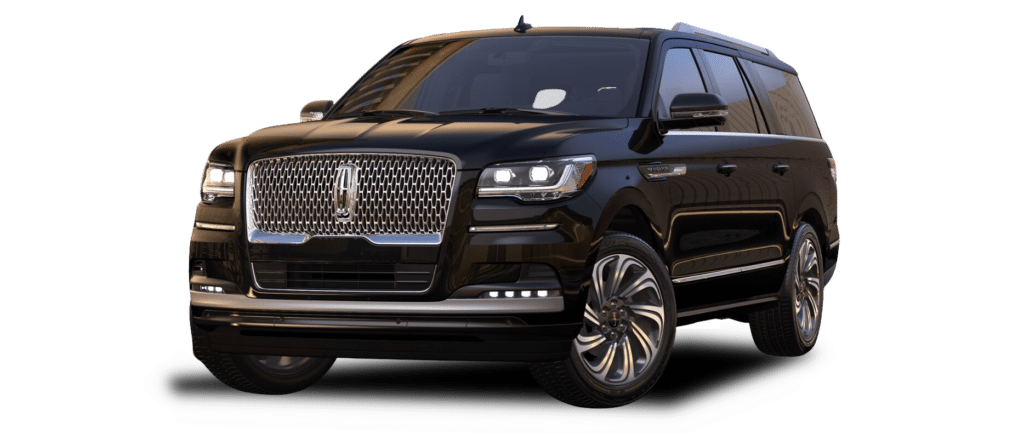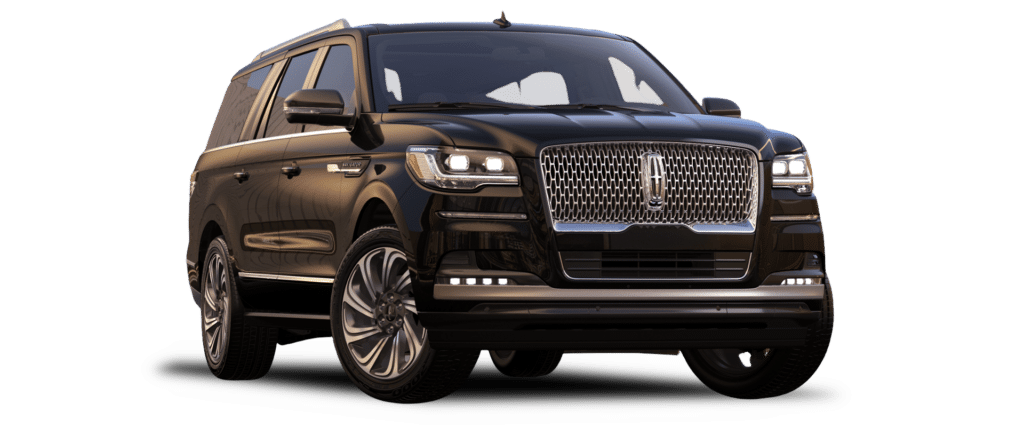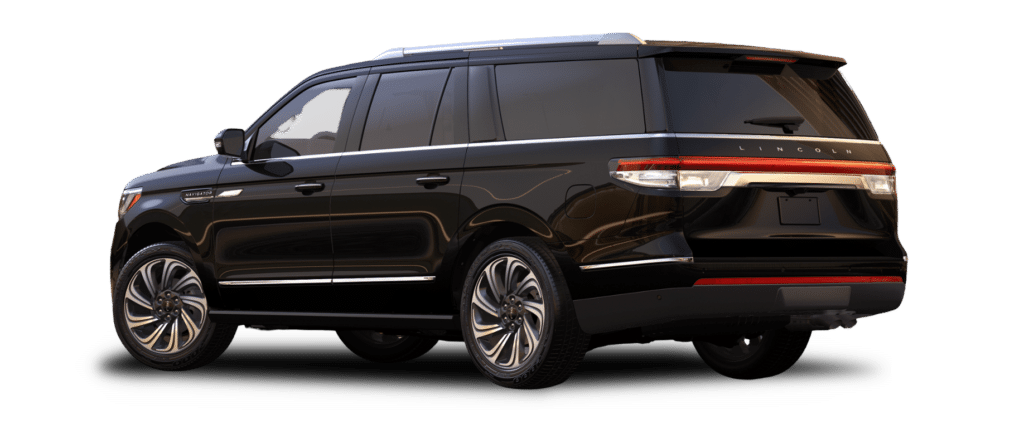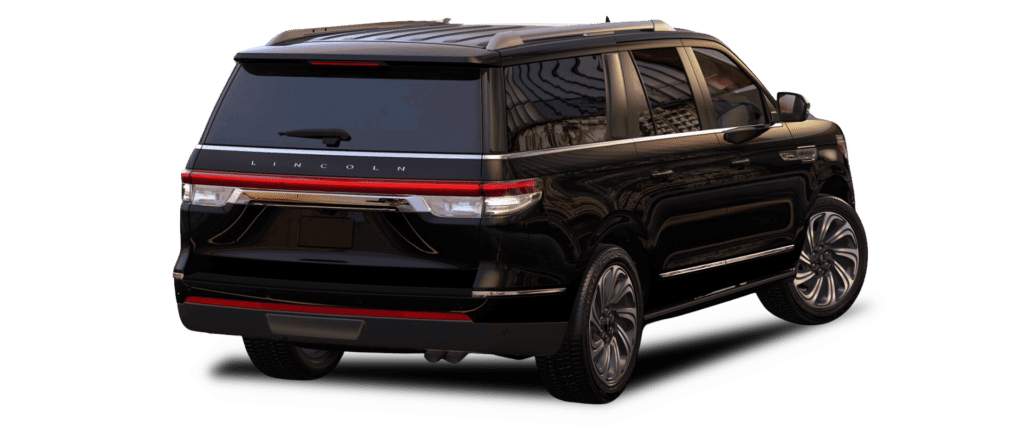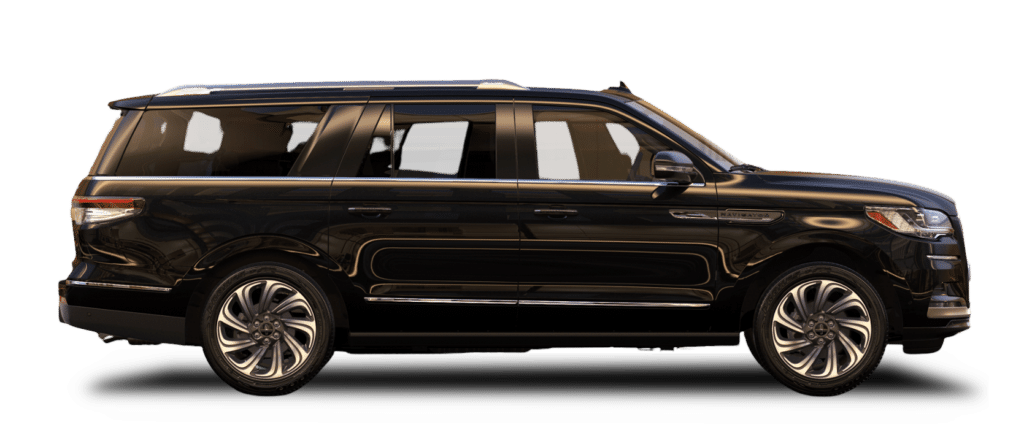 EXPLORE GALLERY
Select an image or open the entire gallery
Exterior
Interior
VIEW FULL GALLERY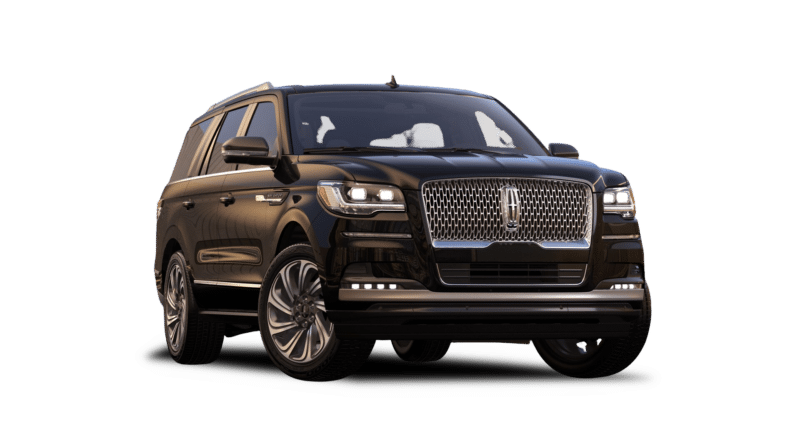 Reserve
Finance from as low as
$478
+tax/Weekly
with $0 cash down
Lease from as low as
$440
+tax/Weekly
with $0 cash down
8.99%
48 months
16000 Kms
VIEW INVENTORY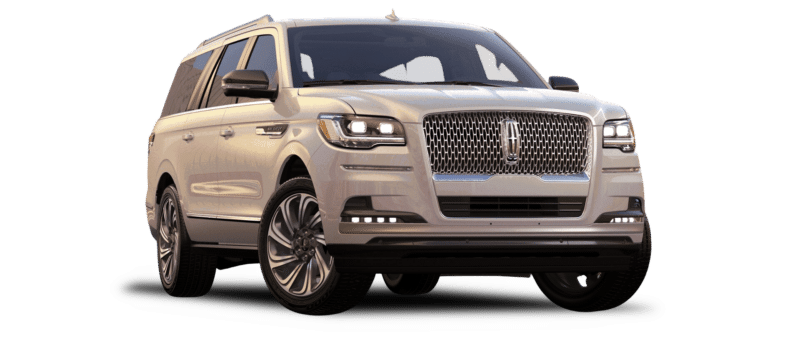 Reserve L
Finance from as low as
$494
+tax/Weekly
with $0 cash down
Lease from as low as
$455
+tax/Weekly
with $0 cash down
8.99%
48 months
16000 Kms
VIEW INVENTORY