On June 22nd,
We held a private event dedicated to showing off the refreshed 2023 Corsair. The event consisted of plenty of food and drinks served by our favourite local restaurant, Mercado, accompanied by an outstanding atmosphere filled with music and people mingling. Our clients who attended got to experience the new 2023 Corsair in a showroom with nothing but our favourite Lincoln models and staff to help entertain, educate and inform.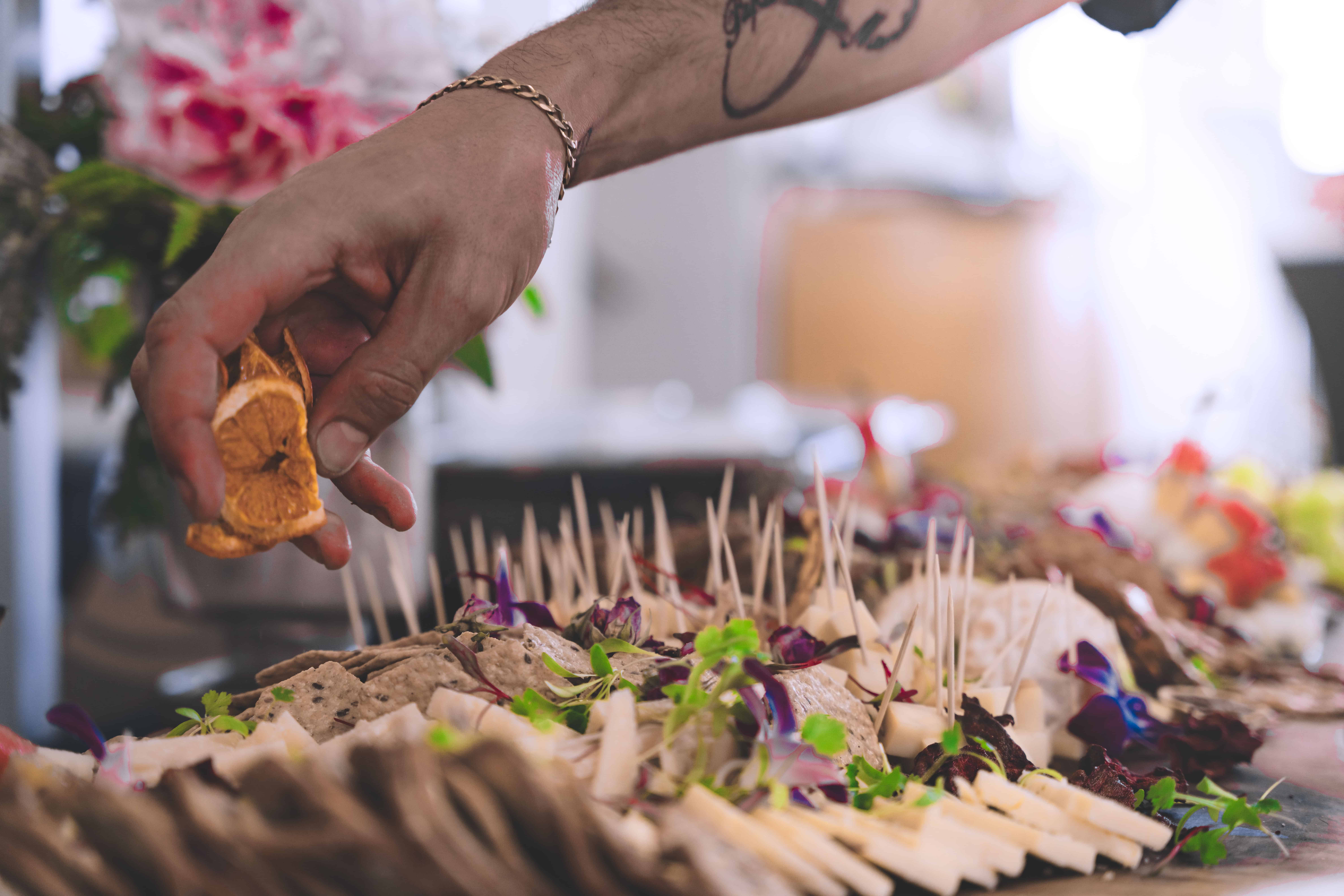 Delicious Hors d'oeuvres.
The event was catered by Mercado, a local restaurant with an outstanding selection of food options! They offered a wonderful assortment of hand-selected appetizers that kept us going throughout the evening. Paired with a house-made mocktail, which turned out to be a fan favourite!