Our Lincoln Commitment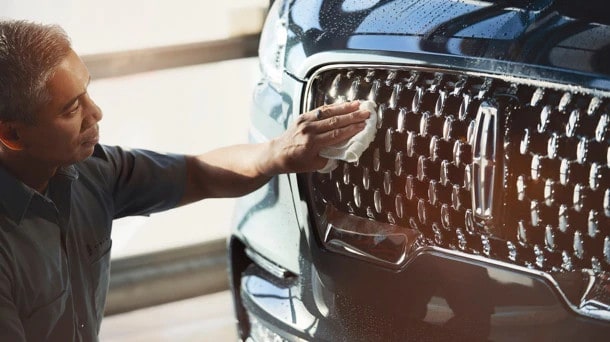 ✓ COMPLIMENTARY CAR WASH
After each service visit, Yorkdale Lincoln will return your Lincoln washed and ready for the road.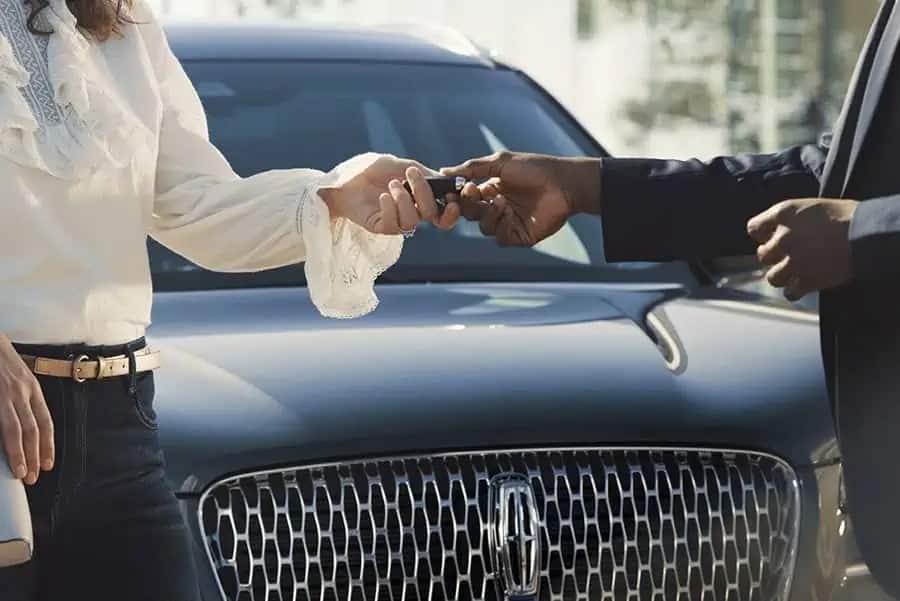 ✓ LINCOLN PICKUP & DELIVERY
Your time is valuable, and Yorkdale Lincoln makes servicing your Lincoln effortless. Schedule a service appointment with us and our Lincoln Service Valet will pick up your vehicle and deliver it when the service is complete.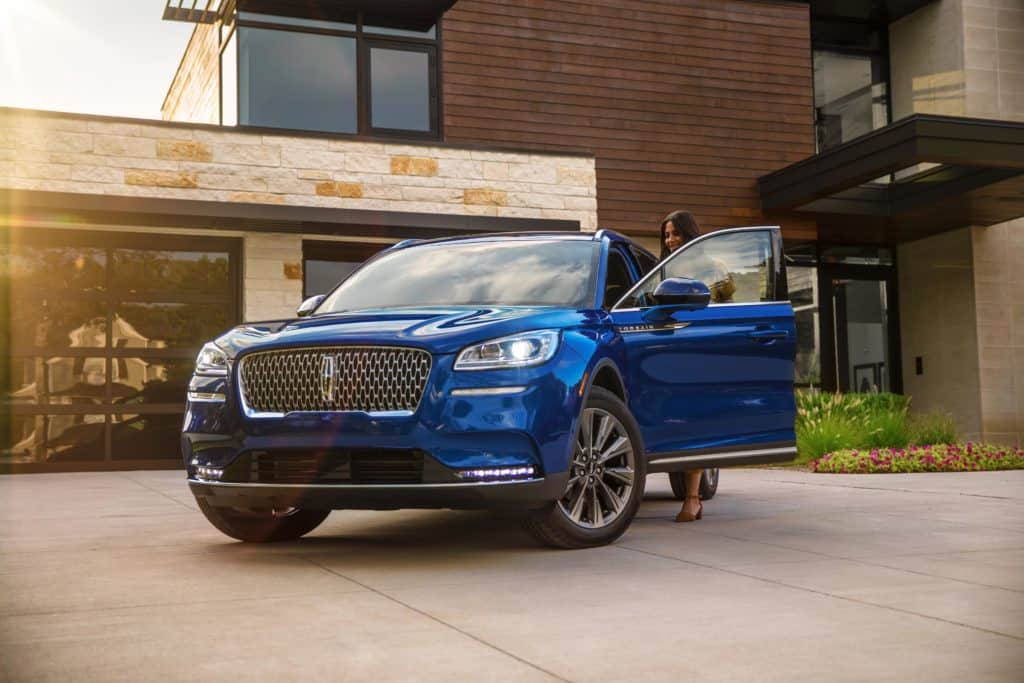 ✓ LINCOLN SERVICE LOANER
While we take care of your Lincoln, drive one of ours! Yorkdale Lincoln offers the convenience of a loaner vehicle to use when your Lincoln is in for service. Alternatively, we can also provide you with a RideShare (Uber) drop-off & pick-up.